Walk at the foot of the bed
Walk at the foot of the bed
From the bedroom, you can reach a 8,4 km footpath (From Val de Mauge to Tige de Buresse)
It will allow you to discover the two sides of the village.
500 metres away, an other 9,7 km lovely excursion is available . It takes you right to the village of Emptinne.
We are lucky to have many hiking paths in our region.
Since 2019 you can take the « Sentier d'Art », a nice hike loop, where you can discover a lot of original artworks
Want an unusual walk in the country ? Do you want to admire splendid artworks during your stroll ?
« Sentier d'Art en Condroz – Famenne » is a unique and very attractive new long-distance ride of more than 141 km in the « Vallée des Saveurs » (Ciney, Gesves, Hamois, Havelange, Ohey, Somme-Leuze),
accented by 42 original works of art in the country
More info on : http://sentiersdart.be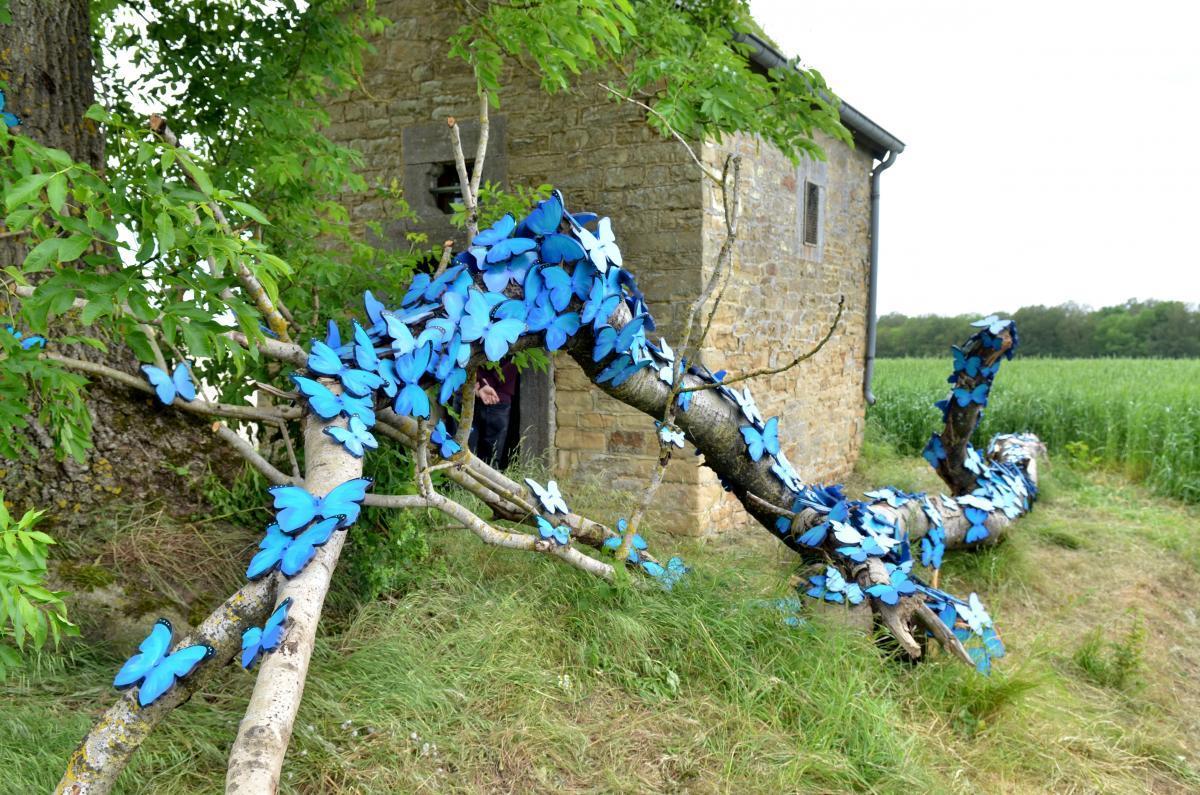 111 other walks are available on the Web Site of Maison du Tourisme de Condroz-Famenne
https://www.destinationcondroz.be/itineraire-pedestre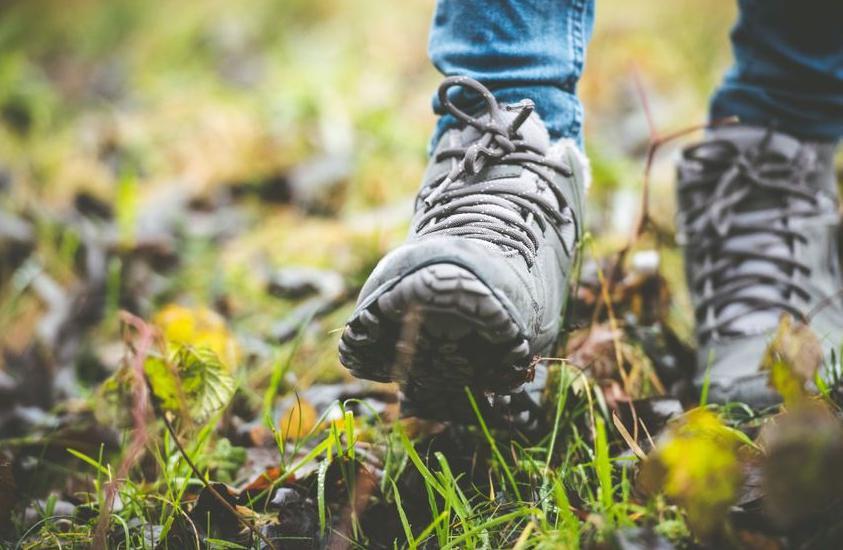 Mountain bike tours, horse riding, motorcycle or car trips are also available: https://www.destinationcondroz.be/itineraire-velo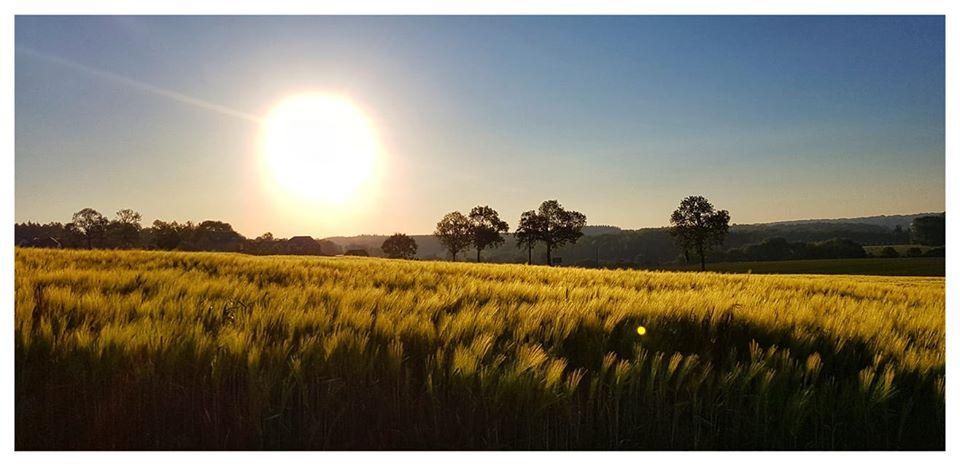 Finally some other walks can be found on the following link of Caroline Rase : https://linktr.ee/cacouuuu